Be like Connolly Care and Wear A Mask
The number of people who have tested positive for COVID19 in Nevada has been on the rise since the beginning of the year. We have been advised to wear a mask and social distance in our everyday lives. Being that our patients at Connolly Care have underlying illnesses that make them more susceptible to catching COVID19 than others, we understand how important it is to protect our patients and our team by always wearing our masks.
Our patients are our primary focus, we want to make sure they are safe and well cared for. A big part of that during these scary times is wearing a mask to keep our patients and team members safe. At Connolly Care, we believe you deserve the best and the best is what we give. Contact us today for patient care inquiries.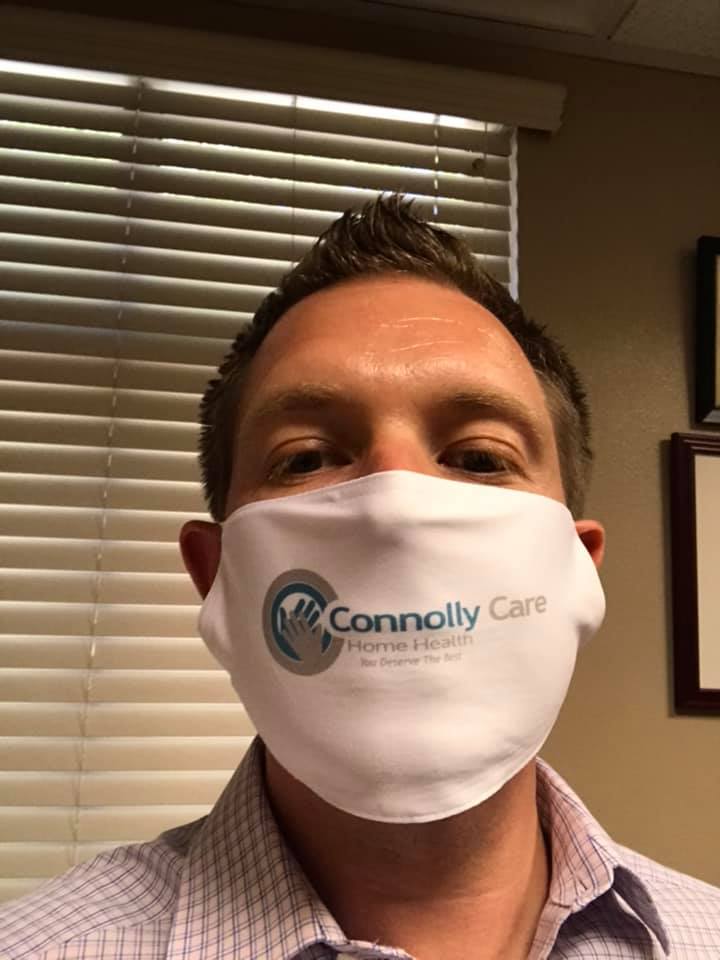 Home Health Care Services