Benefits of Home Health Care During Challenging Times
Caring for a loved one that is suffering from a chronic illness, & who is not seen in the home by a RN, may be at severe medical risk of having an exacerbation and being hospitalized.
The team at Connolly Care wants you to know that we have staff ready to assist you and your loved ones during this time as many people try to avoid clinical threats.
To assist you during this time we have provided some helpful tips from the Southern Nevada Health District and the CDC via the link below.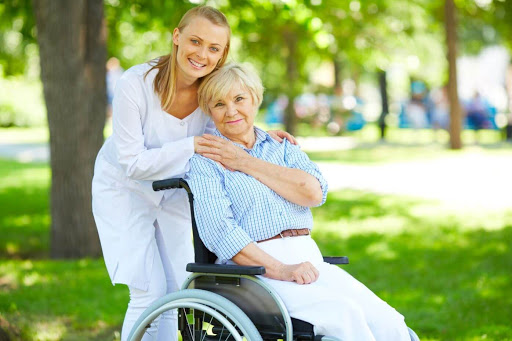 Home Health Care Services