Cancer Treatment & Pain Management
The most common type of cancer among older adults is a cancer of prostate and lung cancer. Unfortunately, it does not stop there as the risk of cancer of any kind increases as we age.
It is a complicated and difficult reality for many people, and it can be just as hard on your loved ones as they struggle to find ways to provide their families with the best care possible.
Connolly Care's in-home health care professionals can assist by providing the necessary care for your loved one in a setting they are comfortable with while providing a much-needed respite for the rest of the family. If you or someone you know would like to discuss options, please contact us today at the link below.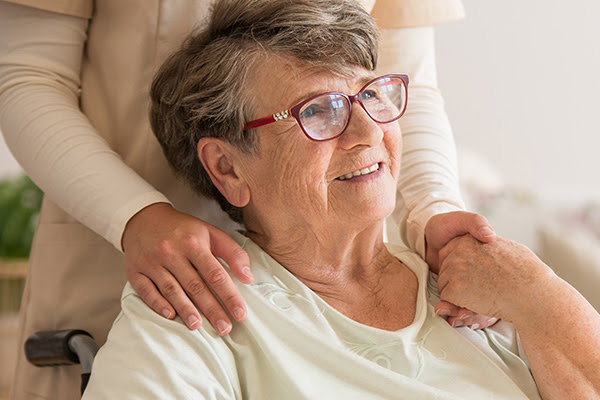 Home Health Care Services