Connolly Care Bests State & National Averages
The latest data from Medicare.gov shows Connolly Care is a smart choice for your home health care needs.
Our team has worked hard and continues to do so every day to be the best they can be for their patients and their patients' families. This has become apparent in the published results on medicare.gov where we have dominated in two primary areas essential for establishing the level of trust expected with any home health care establishment.
For the first question: "How often the home health team taught patients (or their family caregivers) about their drugs", Connolly Care scored 98.8% compared to the State Average of 98.2% and the National Average of 98.6%.
For the second question: "How often the home health team began their patients' care in a timely manner", Connolly Care scored a near perfect 99% compared to just 94.5% and 95.5% in the State and National averages respectively.
We couldn't be more proud of the hard work and dedication our team has put into making Connolly Care the best option for your loved ones needing home health care services. Contact us today to get started!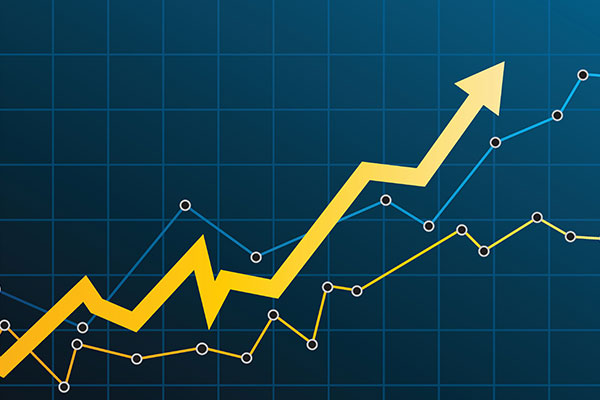 Home Health Care Services