Deep Vein Thrombosis
Deep vein thrombosis (DVT) is a condition which occurs when blood clots form in deep veins typically, within the legs. This causes leg pain and sometimes swelling.
DVT can develop if you don't move for a long time, such as when you're confined to bed after surgery or if you have certain medical conditions that affect blood clotting. These blood clots can cause further risk if they break loose and get lodged in your lungs causing a pulmonary embolism, for example.
The team at Connolly Care knows the importance of maintaining proper activity to help prevent DVT from developing and can also assist in maintaining a proper diet and exercise which can help lower the risk of forming future blood clots. Contact us today for information.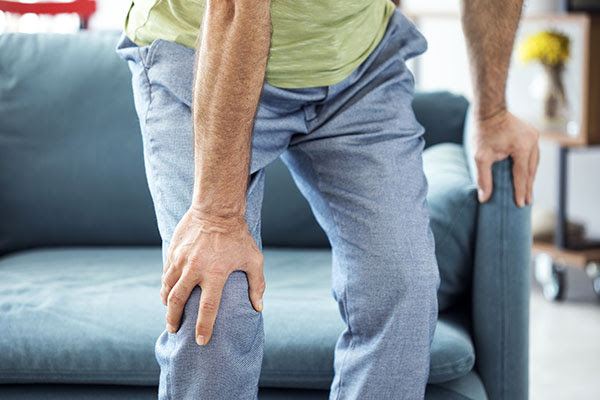 Home Health Care Services