Drug Allergy Awareness
Some people may confuse a drug allergy with a drug side effect. So, what is a drug allergy?  To be clear, a drug allergy is an abnormal reaction of one's immune system to a medication.
According to the Mayo Clinic, drugs commonly linked to allergies are:
Antibiotics, such as penicillin
Pain-relievers, such as aspirin, ibuprofen (Advil, Motrin IB) and naproxen sodium (Aleve)
Chemotherapy drugs for treating cancer
Medications for autoimmune diseases, such as rheumatoid arthritis
A drug allergy can occur when a person's immune system incorrectly identifies a drug as a harmful substance and develops antibodies that can cause an attack on the substance the next time it is detected in the body.
Hives, rash, or fever are common signs of an allergy. In some cases, a life-threatening condition may occur that affects multiple body systems which are called anaphylaxis. These symptoms can occur within an hour after taking a drug or possibly days or weeks later in cases of a rash.
The well-trained staff at Connolly Care can provide in-home services that include management of prescribed drugs to ensure your loved ones are getting the attention they need. Please contact us today for more information on how our team can help your family.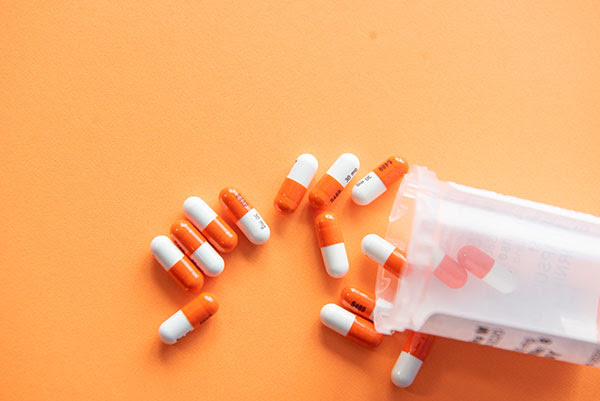 Home Health Care Services