Dysarthria and Proper Therapy
The ability to communicate is essential for home health care patients. However, some individuals can experience a condition called Dysarthria which makes speaking difficult and occurs when muscles used for speech become weak or uncontrollable.
Although some medications can cause this disorder, other possible causes could be related to conditions of the nervous system, facial paralysis, or weakness of the tongue or throat muscles.
We at Connolly Care can provide a wide range of options to assist our patients who suffer from this condition to include simple medication management up to one-on-one sessions with a speech-language pathologist who can focus on an individual's capacity for language, speech, comprehension, and swallowing.
Medicare Part A recipients can qualify for no out-of-pocket expense so please consider taking action and contact us today to get the help you need.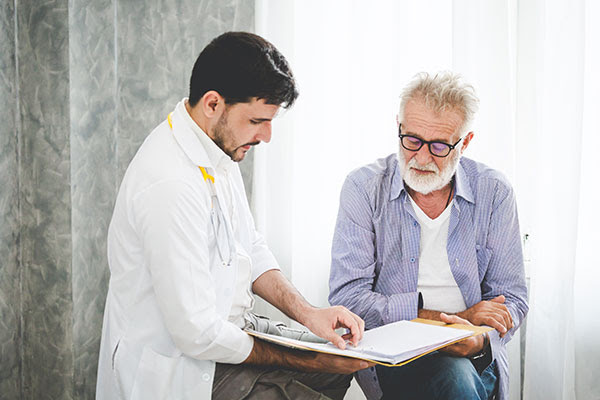 Home Health Care Services