End-Stage Renal Disease
The hard truth is that end-stage renal disease is difficult. It is difficult for the patient, it's difficult for their family and it's difficult to manage. So much care must be taken once this disease reaches an advanced stage and having a responsible plan can make all the difference.
According to the Mayo Clinic, common diseases or conditions that lead to kidney disease include:
Type 1 or type 2 diabetes
High blood pressure
Glomerulonephritis (gloe-mer-u-low-nuh-FRY-tis), an inflammation of the kidney's filtering units (glomeruli)
Interstitial nephritis (in-tur-STISH-ul nuh-FRY-tis), an inflammation of the kidney's tubules and surrounding structures
Polycystic kidney disease
Prolonged obstruction of the urinary tract, from conditions such as enlarged prostate, kidney stones and some cancers
Vesicoureteral (ves-ih-koe-yoo-REE-tur-ul) reflux, a condition that causes urine to back up into your kidneys
Recurrent kidney infection also called pyelonephritis (pie-uh-low-nuh-FRY-tis)
Anyone suffering from these conditions should be sure to consult their doctor and then reach out to the team at Connolly Care. We will work to establish a care plan to help avoid complications and possibly even prevent some progress of the disease. Click the link below to contact us and get started.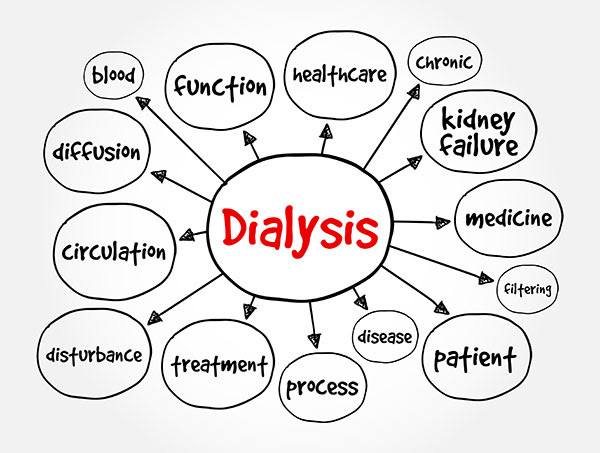 Home Health Care Services