Epilepsy Management
Epilepsy is a concerning neurological disorder where brain activity becomes abnormal potentially causing many types of seizures. Although it can affect anyone at any stage of life, common causes may include genetic influence, head trauma, brain conditions, infectious diseases, prenatal injury, or developmental disorders according to the Mayo Clinic.
If factors such as age, head injuries, dementia among others apply to you and you experience unusual symptoms, seek medical help right away. The team at Connolly Care can then assess your needs and work to create a care plan specific to your needs.
Do not delay and contact Connolly Care today for a free consultation. Let us know if you receive Medicare Part A so you can take advantage of these services with no out-of-pocket expenses.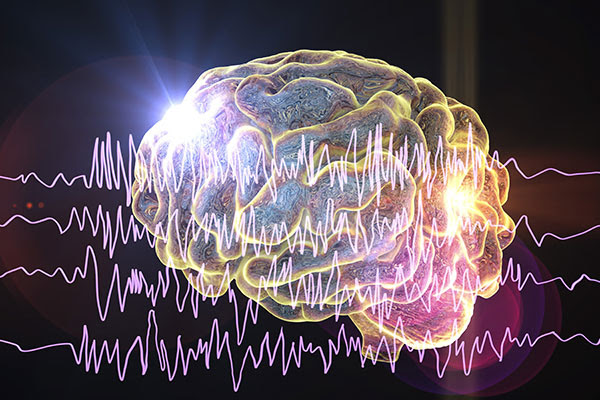 Home Health Care Services