Essential Tremor Disorder
Tremors can be a burden for many trying to live an independent lifestyle. They typically begin gradually and become more prominent on one side of the body. When trying to move the experience can be worsened making it difficult to use one's hands, for example, where the affliction typically starts. Additionally, the effects can be made worse by emotional stress, fatigue, caffeine, or extreme temperature changes. Where about half of the cases are a result of a genetic mutation, the risk increases with age making it difficult to hold a cup without spilling, eat, write, or talk if your voice box or tongue is affected.
The team at Connolly Care can help anyone with this disorder live a more fulfilling life through therapy and other care methods. Do not delay and contact us today to learn how you or your loved ones can benefit from the services of Connolly Care.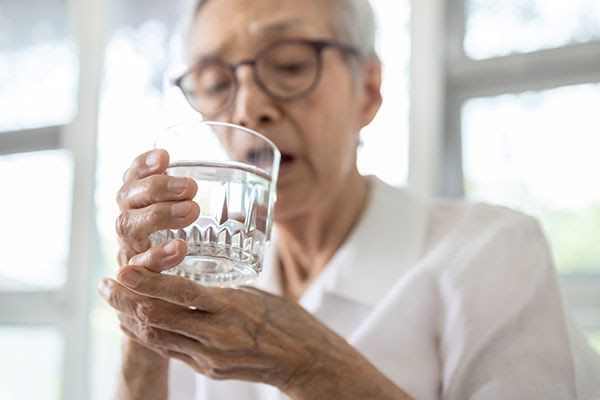 Home Health Care Services