Free Telehealth Visits for New Patients
To help reduce your risk of exposure, Medicare has temporarily expanded its coverage of telehealth services allowing Connolly Care to perform dozens more additional services using telehealth technologies. To help answer common questions about the Medicare telehealth services benefits, you can view the following video.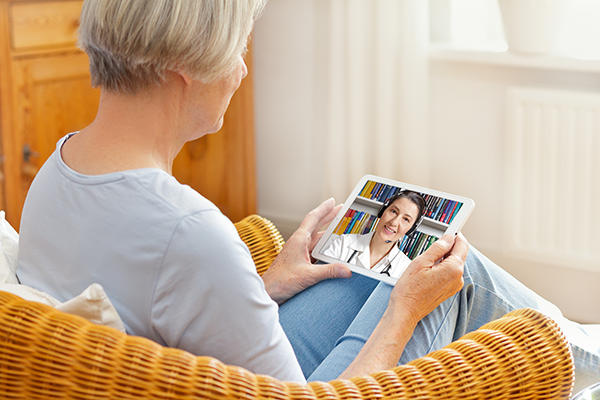 If you or someone you care for is in need of treatment & would rather not go to the hospital or doctors office, contact the professional staff at Connolly Care to schedule a free telehealth visit today by calling (702) 835-1317.
Additional key services Medicare has expanded due to the COVID-19 emergency:
Lab tests for COVID-19. You pay no out-of-pocket costs.
All medically necessary hospitalizations. This includes if you're diagnosed with COVID-19 and need to stay in the hospital under quarantine instead of being discharged from the hospital after an inpatient stay.
You can learn more about COVID-19 and your Medicare coverage on Medicare.gov.
Home Health Care Services