Have You Gotten Your COVID-19 Vaccine?
Over 192 million doses of the vaccine have been given in the United States, 75.3 million people have been fully vaccinated. Nevada has contributed to 676 thousand of the people fully vaccinated in America. As people around the world start to regain some normalcy, Connolly Care Home Health has some tips from the CDC that you should know if you are among the vaccinated population:
The following recommendations apply to non-healthcare settings. For related information for healthcare settings, visit Updated Healthcare Infection Prevention and Control Recommendations in Response to COVID-19 Vaccination.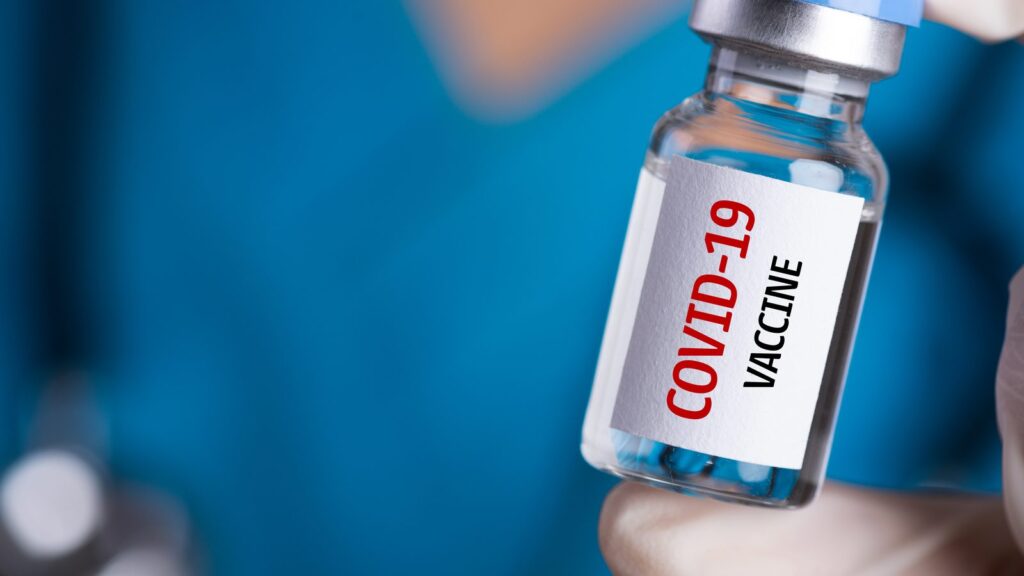 Fully vaccinated people can:
Visit with other fully vaccinated people indoors without wearing masks or physical distancing
Visit with unvaccinated people from a single household who are at low risk for severe COVID-19 disease indoors without wearing masks or physical distancing
Refrain from quarantine and testing following a known exposure if asymptomatic
Resume domestic travel and refrain from testing before or after travel or self-quarantine after travel.
Refrain from testing before leaving the United States for international travel (unless required by the destination) and refrain from self-quarantine after arriving back in the United States.
For now, fully vaccinated people should continue to:
Take precautions in public like wearing a well-fitted mask and physical distancing
Wear masks, practice physical distancing, and adhere to other prevention measures when visiting with unvaccinated people who are at increased risk for severe COVID-19 disease or who have an unvaccinated household member who is at increased risk for severe COVID-19 disease
Wear masks, maintain physical distance, and practice other prevention measures when visiting with unvaccinated people from multiple households
Avoid medium- and large-sized in-person gatherings
Get tested if experiencing COVID-19 symptoms
Follow guidance issued by individual employers
Follow CDC and health department travel requirements and recommendations
Stat. Data provided by Google Map of Vaccinations, Last updated 2 ago 4/12/21
Tips provided by cdc.gov
Home Health Care Services