Stay Cool. Stay Hydrated!
The hot weather has come on strong and fast this year in Southern Nevada. Did you know the sensation of thirst decreases with age? With that, so does the amount of water in our bodies which can make our older family members at a higher risk for dehydration.
If you or a family member struggle with the heat and could use assistance from skilled nursing care to ensure you're keeping hydrated, please contact Connolly Care to discuss options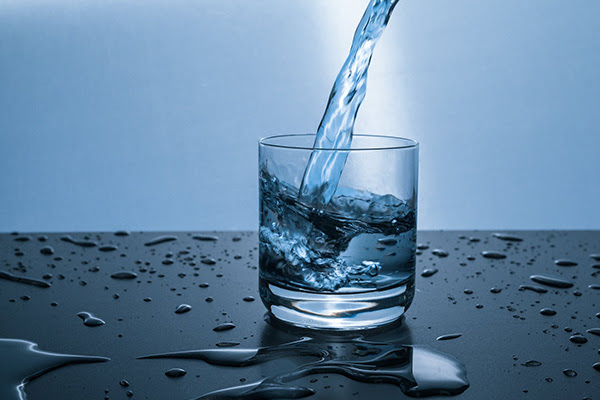 Now Accepting Pediatric Patients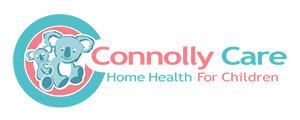 Connolly Care is very happy to announce that we are now accepting pediatric patients for our in-home care service. Our skilled nurses provide a high level of care to make our patients feel comfortable while at home and in familiar surroundings.
Please contact us today to learn more about how we can assist.
Home Health Care Services