The Numbers Speak For Themselves
Las Vegas, NV (OCTOBER 15, 2020) – Connolly Care Home Health ("Connolly Care") continues as one of the fastest-growing home health providers in Nevada. This continual growth is attributed to the amazing care and dedication its staff has to their patients. Its dedication to its patients and their health is evident through the positive feedback from its clients and recognition which evidence the success and quality of care each patient is receiving. Recently released statistics show that Connolly Care continues to lead the industry in assuring its patients receive timely care, are the top provider in diabetic management, and medication toxicity prevention and are unmatched in fall risk prevention.
While industry-leading numbers are great, Connolly Care recognizes each of these statistics represents patients and lives. For this reason, Connolly Care is continually focused on delivering the highest levels of care possible for its clients and their family members. According to its founder Michael Connolly, "We have always been committed to delivering the highest quality care and, while these most recent statistics validate our delivery on that commitment, we intend to continue to innovate and push to assure Connolly Care clients and their families receive the best health care available on a daily basis." The success and health of its clients will always be Connolly Care's highest priority. Connolly Care will continue to be the standard for home health care in Nevada for years to come.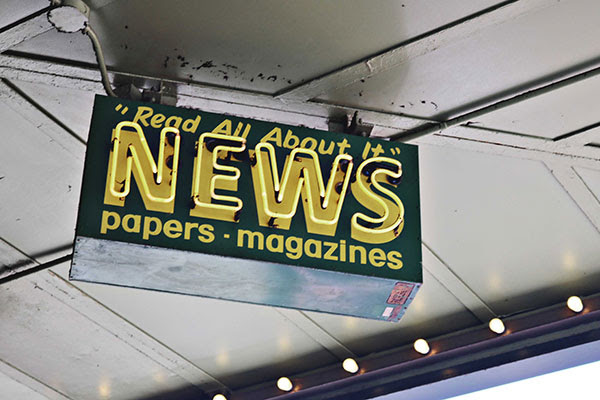 Home Health Care Services