Type 1 Diabetic Management for Children
Children with Type 1 Diabetes require a lot of supervision to ensure their disease is being managed properly. Typical treatment to ensure your child's blood sugar level remains as close to normal as possible may include:
Taking insulin
Carbohydrate counting
Frequent blood sugar monitoring
Eating healthy foods
Exercising regularly
Proper management can be a full-time job for many but with the help of the skilled nursing staff at Connolly Care Home Health for Children, we can make your life a little easier knowing your child's needs are being met.
Additionally, the team at Connolly Care can provide access to resources such as diet teaching and information on diabetic camps. If you would like to learn more about how Connolly Care Home Health for Children can be a good fit for your family, please contact us today!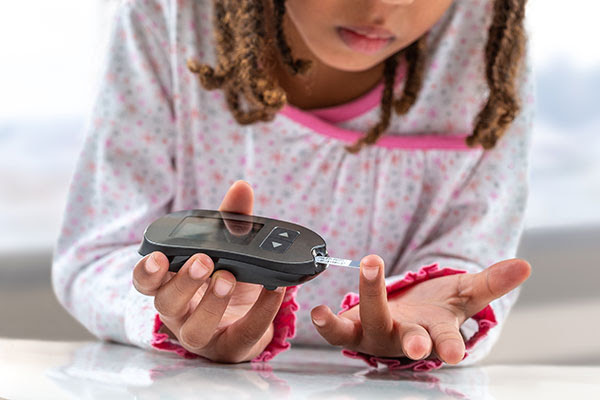 Home Health Care Services