Home Health Care
Being a full-time caregiver is a daunting task for anyone, fortunately, you don't have to do it alone. At Connolly Care, we believe every patient deserves the best in-care when it comes to home health care, and we strive to provide our patients with the attention they need while giving you the peace of mind to go through each day knowing your loved one is in good hands.
The home care by our registered professional skilled nurses provides more than just someone to make sure your loved one's basic needs are met. Our home health aides provide support in the comfort of your home.
Our staff also includes licensed physical therapists who can tailor plans to each individual's needs; occupational therapists to help you maximize daily life within the home environment; and a team of professionals to assist with adult speech difficulties, including stuttering, dysarthria, voice problems, and proper articulation.
We have medical social workers ready to support patients with serious or chronic illnesses. And Connolly Care home health services are 100% covered by Medicare.
No matter what situation you're facing, our team at Connolly Care is equipped to provide the proper care, as well as companionship, while helping your family member keep a sense of independence to lead their lives happily. At the time when someone special needs you the most, Connolly Care Home Health is here to help you with all your in-home care needs, every step of the way.
Home Health Care Services
We promise 5 star PATIENT CARE & EXCELLENCE!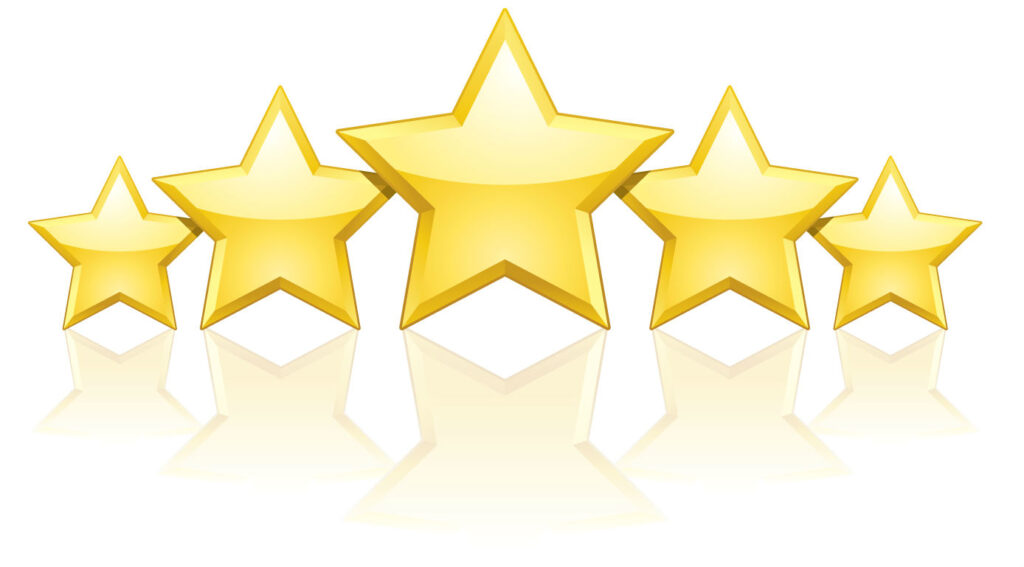 Servicing the Clark County Area
Connolly Care Testimonials
I'd like to commend CNA Erica for her outstanding performance in her duties. She is very meticulous in looking after my safety and overall health during her visits during the past year and one month I have been assigned as her patient. She is punctual , helpful and very professional in everything she does. I highly recommend her for whatever recognition program or advancement process you may have available for her.
This letter is to acknowledge the exceptional talent and abilities displayed by your RN, Pedro G., during the treatment of Joyce following her release from the hospital. We have both had the services of Connolly Care on several occasions, and Pedro G. was far superior to our previous nurses. He is an exceptionally dedicated and talented individual.

His medical expertise was obvious and greatly appreciated as he took the time to explain in detail the medications prescribed for Joyce and the important aspects of the hospital discharge forms. The hospital stay was quite stressful for her, and seriously, Pedro G's house call was like a breath of fresh air for both of us. He was particularly effective with his detailed explanations of Joyce's medical conditions, suggested treatment, and medications.

Pedro G's dedication and knowledge are extraordinary. He will be an extremely valuable asset to any medical service business.
My nurse Haung was the very best going above and beyond her job to care for me. She took time to make me feel better and keep me informed. She is outstanding!