Our team has worked hard and continues to do so every day to be the best they can be for their patients and their patients' families. This is more than just a job, these are their careers. This has become apparent in the published results on medicare.gov where we have dominated in two primary areas essential for establishing the level of trust expected with any home health care establishment.
According to the US Census Bureau, health care jobs are expected to expand by 14% through 2028.
Apply today and become part of the growth of a strong industry, a team that works hard to be the best for their patients, and a progressive company that protects its employees and offers opportunities for future growth.
We promise 5 star PATIENT CARE & EXCELLENCE!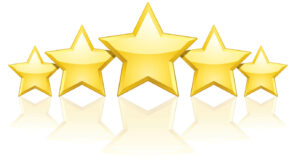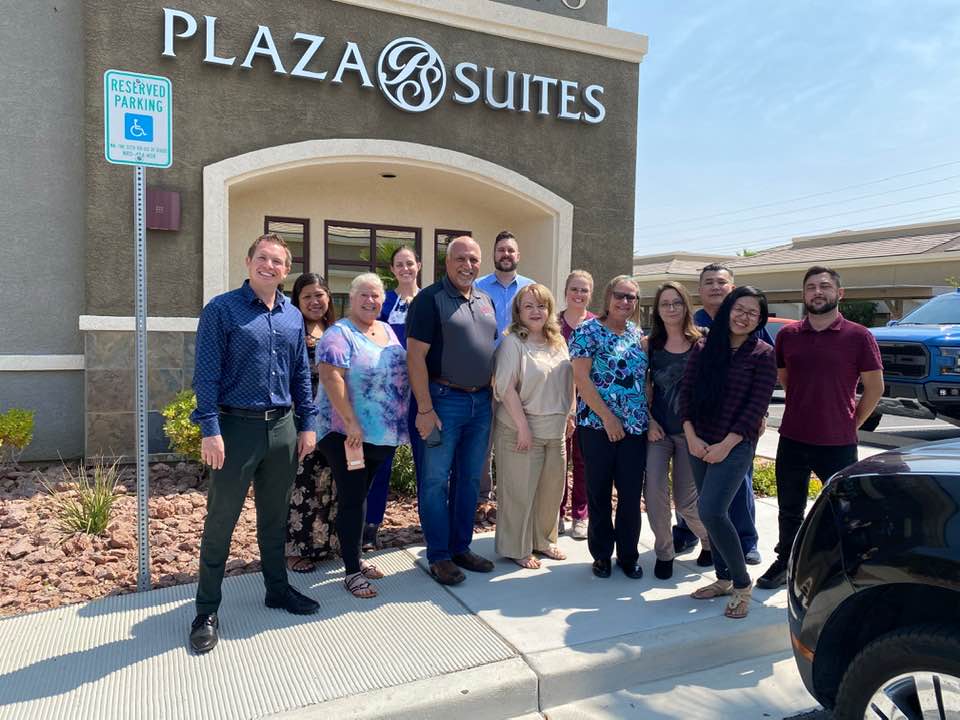 Connolly Care is a great company to work for, they offer great pay benefits and the opportunity to grow professionally and help deliver quality care to patients.
I enjoy working in home health because it is a very personalized form of health care. We are working closely with patients and their families to ensure they are able to get the proper quality care they need all in the comfort of their own home and not away from their loved ones.
I enjoy being a part of a dynamic team that is delivering excellent quality care to patients all over the Las Vegas valley. It is an honor to be able to work closely with patients and watch them gain back their independence.