Chronic Kidney Disease
A common issue for older adults is the onset of kidney disease which is gradual loss of kidney function. If not managed properly, advanced stages of the disease can lead to dangerous levels of fluid and waste that can build up in the body over time. According to the Mayo Clinic, other factors that may increase your risk of chronic kidney disease include:
Diabetes
High blood pressure
Heart and blood vessel (cardiovascular) disease
Smoking
Obesity
Being African American, Native American, or Asian American
Family history of kidney disease
Abnormal kidney structure
Older age
The nursing staff at Connolly Care can provide home health care services designed to assist those with kidney disease in an effort to slow the progression of the disease. We invite you to contact us today so we may evaluate your unique situation and develop a regimen of care to help alleviate symptoms and allow you to lead a more normal lifestyle.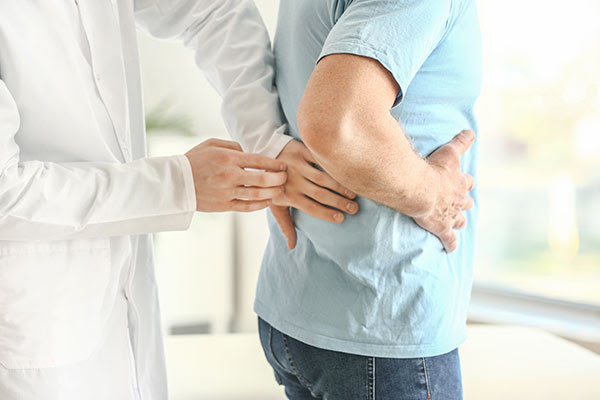 Home Health Care Services