Congestive Heart Failure Care Program
Connolly Care offers a 4 step Congestive Heart Failure Care Program to assist you or your loved ones.
Teaching/Educating on diet, lifestyle, current Meds and new medication.
Emphasis on specific processes (Side effects, precautions, dosage, etc.)
Trend Vitals, Monitor Edema concerns, educate on diuretics, ACE inhibitors, beta blockers and safety information with Entresto.
Clinicals – training patients to monitor their own blood pressure/vitals to detect symptoms in order to triage. Monitor sodium intake, maintain fluid balance, weight loss/gain, etc.
If you would like to learn more about how the staff at Connolly Care can help, please contact us today.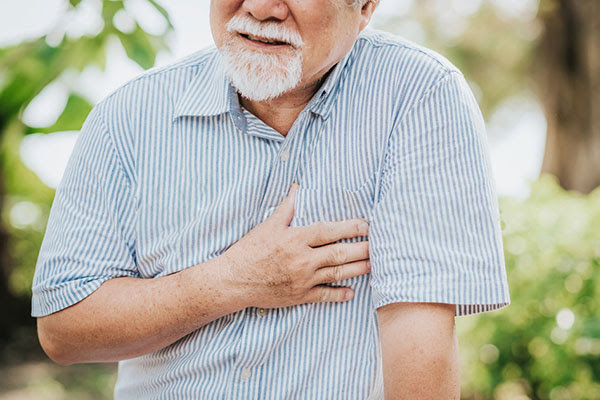 Home Health Care Services