COPD Exacerbation in the Summer
It's a little known fact that patients who suffer from COPD related symptoms may have higher exacerbation rates than other times of the year. Living here in Southern Nevada especially during the hot summer months can mean a long unpleasant summer for anyone with COPD.
The team at Connolly Care is here to provide a more comfortable experience for you or your loved ones by providing in-home care services.  Contact us today to have one of our highly skilled nurses help to ensure a more comfortable summer.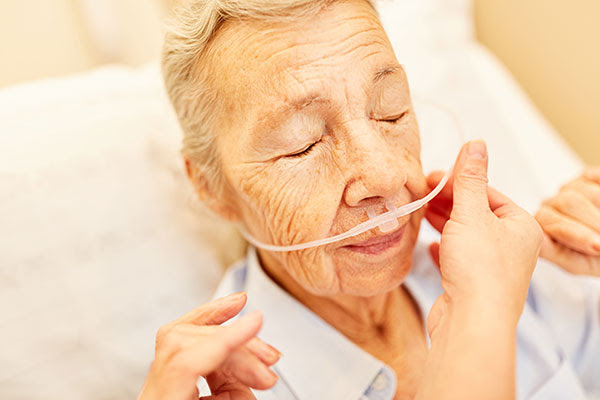 Home Health Care Services