Depression Decompression
Depression among older adults is a common occurrence and unfortunately, it often goes undiagnosed and untreated. It's possible some people may even feel reluctant to seek the help they need because they are not sure of the kind of help they need. To help narrow down the possibilities, symptoms that are common among older adults can range from minor to serious versions of the following:
Preferring to stay at home, instead of socializing
Memory difficulties or changes to personality
Fatigue, loss of appetite or sleep problems
Physical aches and pain
Suicidal thoughts of suicide
If you or a loved one battle with depression, contact Connolly Care right away to set up a free consultation and discuss your options. Our professional nursing staff can help alleviate all the pressures that come from caring for a depressed family member.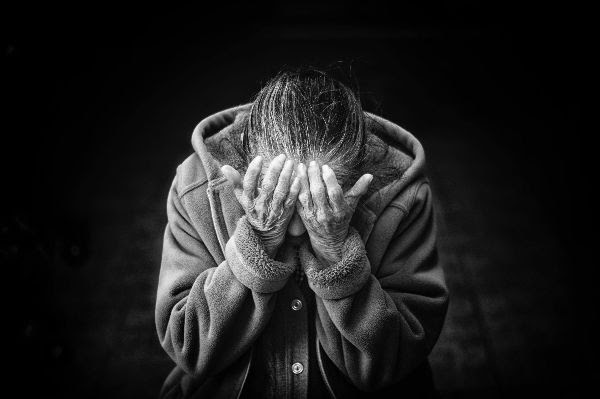 Home Health Care Services