Home Health Care for COPD
COPD is commonly misdiagnosed and though symptoms of Chronic Obstructive Pulmonary Disease may develop slowly, it's important to understand that people who have  COPD  may not be accurately diagnosed until the disease is more advanced. Certain COPD symptoms, like shortness of breath, affect each individual differently and a visit with your primary care physician will help make that determination through a review of symptoms, family and medical history, and possible exposure to lung irritants such as cigarette smoke.
For more information on COPD Diagnosis and Treatments, please visit the Mayo Clinic Website.
If you or a loved one have already been diagnosed with COPD, the team of Professional Registered Nurses at Connolly Care can provide the necessary care in home.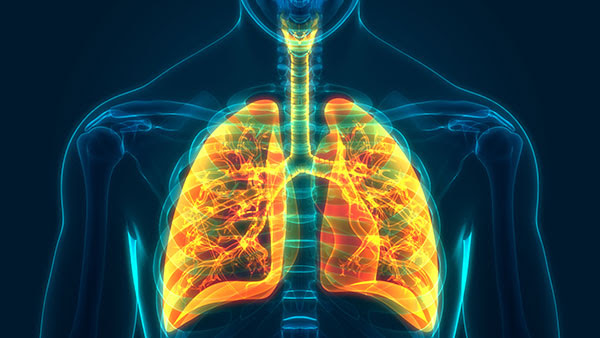 Home Health Care Services