Keeping Blood Pressure Under Control
People who've experienced elevated blood pressure are not likely aware unless they are keeping track of their blood pressure readings. It is recommended that you get your blood pressure checked by your doctor or you can choose to have a skilled nurse from Connolly Care Home Health check your blood pressure regularly.
Left unchecked, elevated or high blood pressure can lead to Hypertension which can damage organs or lead to an increased risk of conditions such as heart attack, heart failure, stroke, aneurysms and kidney failure.
Causes range from being overweight or obese, family history of high blood pressure, age, diet, heavy drinking and other chronic conditions. However, simple lifestyle changes can treat your condition and help prevent hypertension. Let the staff at Connolly Care Home Health help you achieve a healthier lifestyle and get your high blood pressure under control. Click the button below to contact us today.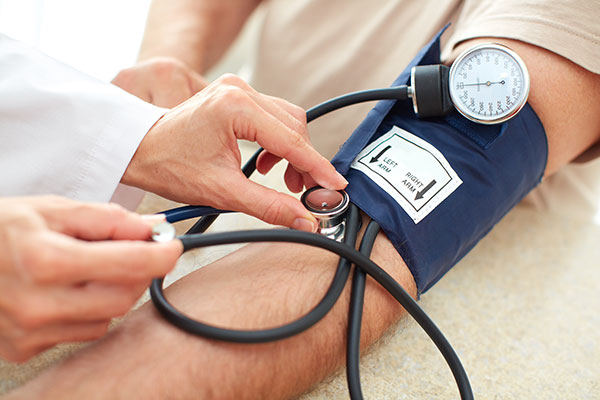 Home Health Care Services