Managing Diabetes
Connolly Care understands the complications that can come from mismanaged Diabetes such as Diabetic ulcers, neuropathy, retinopathy, or even renal failure. If you, or someone you know, require assistance to better manage their Diabetes care, contact Connolly Care today to learn about in-home care options.  You may qualify for no out-of-pocket expense if you are a recipient of Medicare Part A. Contact us today!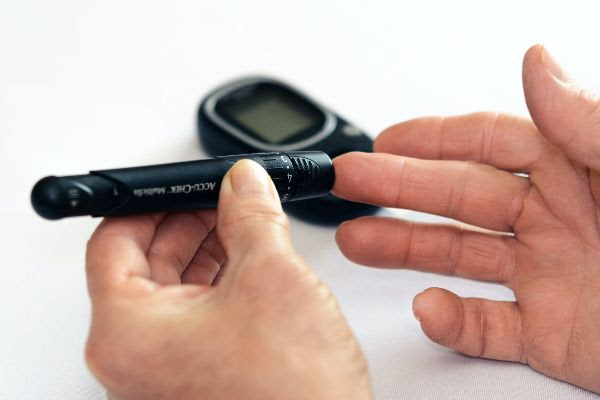 Fight Against Elder Financial Fraud
According to an analysis by the U.S. Consumer Financial Protection Bureau, older Americans who were exploited by family, fraudsters and others in recent years suffered an average loss of $34,200. To help fight against elder financial fraud, CFBP has put together some helpful resources which you can learn more about at the link below.
Home Health Care Services