Multi-System Inflammatory Syndrome (MIS-C)
Pediatric specialists are sharing stories of children experiencing symptoms that include persistent fever, extreme inflammation, and evidence of one or more organs not functioning properly.
Multi-System Inflammatory Syndrome (MIS-C), the CDC states "We do not yet know what causes MIS-C. However, many children with MIS-C had the virus that causes COVID-19 or had been around someone with COVID-19". An immune response emerges resulting in significant levels of inflammation in organ systems. The CDC is currently researching MIS-C further.
Pediatric home health care is more important now than ever. The benefit of utilizing our pediatric home health care services is that you can make sure your child is safe and secure at home getting the care they need. There is no need to visit a busy doctor's office or emergency room.
***MIS-C Emergency Care***
Contact your child's doctor, nurse, or clinic right away if your child is showing symptoms of MIS-C or symptoms of COVID-19. If your child is showing any emergency warning signs including trouble breathing, pain or pressure in the chest that does not go away, new confusion, inability to wake up or stay awake, bluish lips or face, or severe abdominal pain, call 911 or go to the emergency room.
Emergency care information provided by the CDC.
Contact Connolly Care today to assist you with all of your pediatric home health care needs.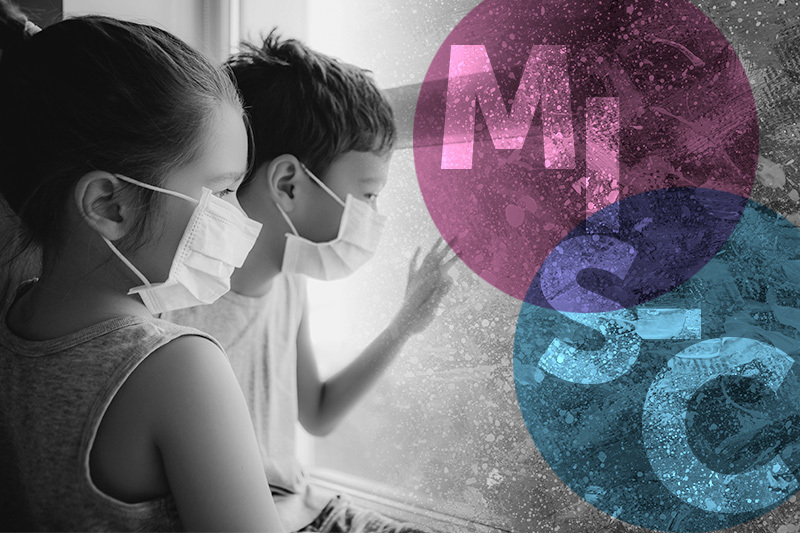 Home Health Care Services