Phase 2 of Re-Opening is Here. Are you Ready?
Governor Sisolak has announced phase 2 of reopening Nevada. It's an exciting step to recovery for our economy in addition to our well-being. Being cooped up these last few months due to the statewide stay-at-home orders has been difficult for many, and the physical therapists at Connolly Care are here to help with in-home physical therapy services. As a special bonus, recipients of Medicare Part A can enjoy these revitalizing services at no cost to them.
As restrictions begin to lift, contact Connolly Care today to schedule your service and get yourself ready to get out there and enjoy life feeling revitalized!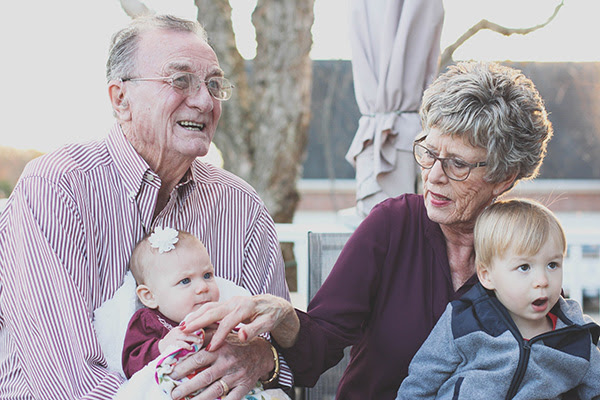 Home Health Care Services