Suffering from Arthritis Pain?
In the United States, one in five adults (about 52.5 million) report having arthritis that has been diagnosed by their doctor. It is fairly common in older populations but arthritis affects people in all age groups, including almost 300,000 children.
The expert team at Connolly Care can provide in-home treatment to help you or your loved ones live a life of reduced pain and increased mobility.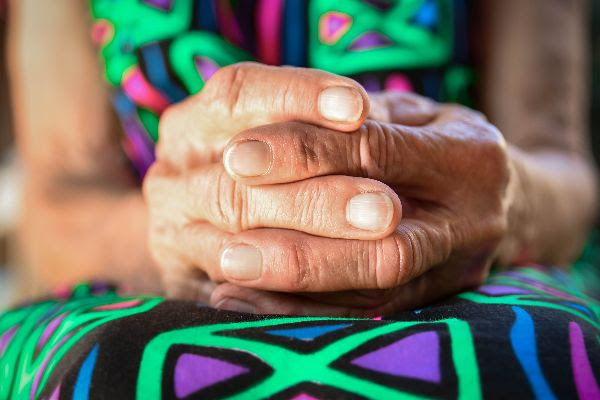 Home Health Care Services