Treatment for Emphysema
For those who struggle to breathe, a well-regimented treatment plan can ease the discomfort one experiences from Emphysema. This is a condition where the air sacs in the lungs become damaged causing a weakening of the inner walls over time making it so the old air becomes trapped and not allowing for new, oxygen-rich air to replace it.
Common symptoms may include shortness of breath, lips or fingertips turning blue, or just not being mentally alert. In these cases, seek medical attention right away. Causes usually stem from long-term exposure to airborne irritants such as smoke from tobacco or marijuana and can also occur from air pollution and chemical fumes.
The team at Connolly Care would strongly suggest avoiding heavy activities and to contact us for a free consultation on how our caregivers can assist in your daily activities to ensure you don't take any unnecessary risks. Click the link below to contact us and get started.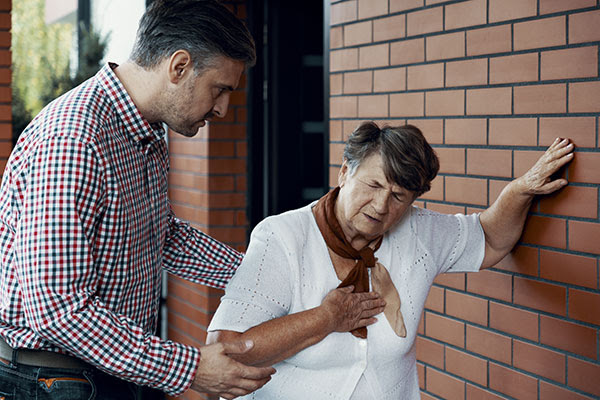 Home Health Care Services